Contact and Journey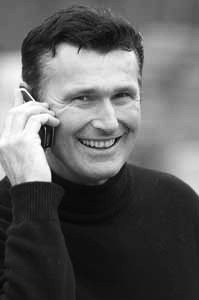 Sportpferde im Brook GmbH & Co KG
Im Brook 2a
49479 Ibbenbüren
Deutschland
info@sportpferdeimbrook.de
www.sportpferdeimbrook.de
Daniel Ramseier
+49 151 405 373 02
Journey
Ibbenbüren can be easily reached via the federal motorways A1 (north/south axis) and the A30 (east/west axis). They cross in Lotte near Osnabruck ("Lotter Kreuz").
The airport FMO Munster Osnabruck lies in immediate proximity, approximately 15 minutes by car.
From Düsseldorf airport, you get to Ibbenbüren in about 1 ½ hours via the A1. With Deutsche Bahn (German railway) you travel to Munster.
Osnabruck-Atter offers a landing place for smaller private aeroplanes.
Hotels and holiday flats are to be found in Ibbenbüren, Greven, and Riesenbeck.
Link to the list of hotels and holiday flats
Kontaktform